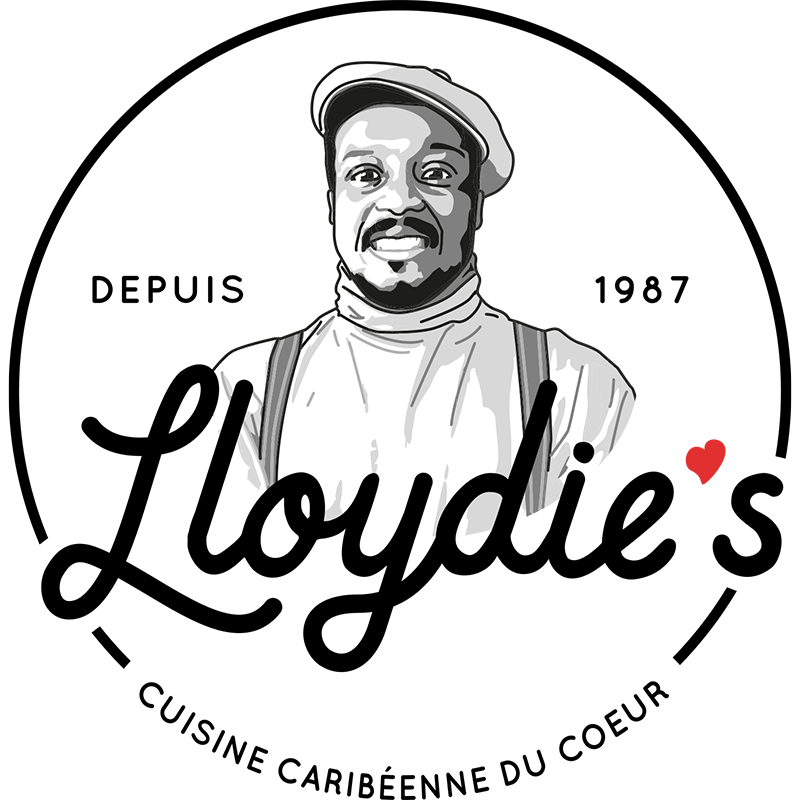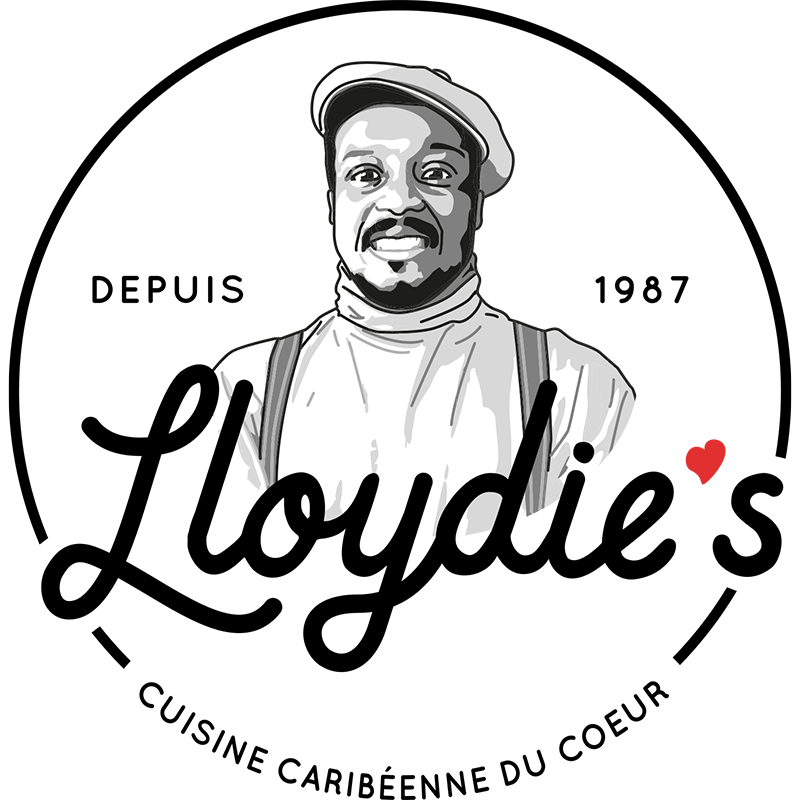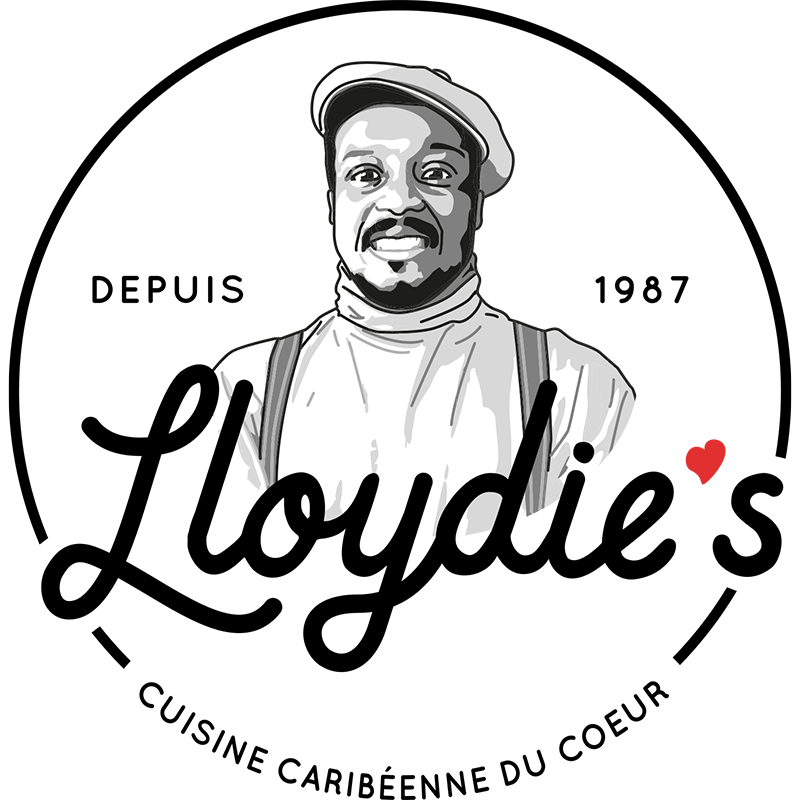 ABOUT US
Lloydie's is a Caribbean food manufacturer and supplier that stemmed out of the will of a hardworking family, whom wanted to provide affordable and tasty West Indian food to the Quebec region. The company introduced the Jamaican patty and Caribbean Cuisine to the Quebec market in the early 90s. Since then, it has delivered quality, authentic, fresh and flavorful Caribbean food at a fair price, consistently meeting the highest quality standards in product manufacturing and customer service.
Today we are seeking to leverage our brand and expertise in order to bring you, our loving customers, our Hearty Caribbean Cuisine! We are looking forward to your visit, in our modern and authentic Caribbean-influenced fast food restaurants. Look for us in the Greater Montreal Area!
Welcome to Lloydie's: Hearty Caribbean Cuisine, Enjoy!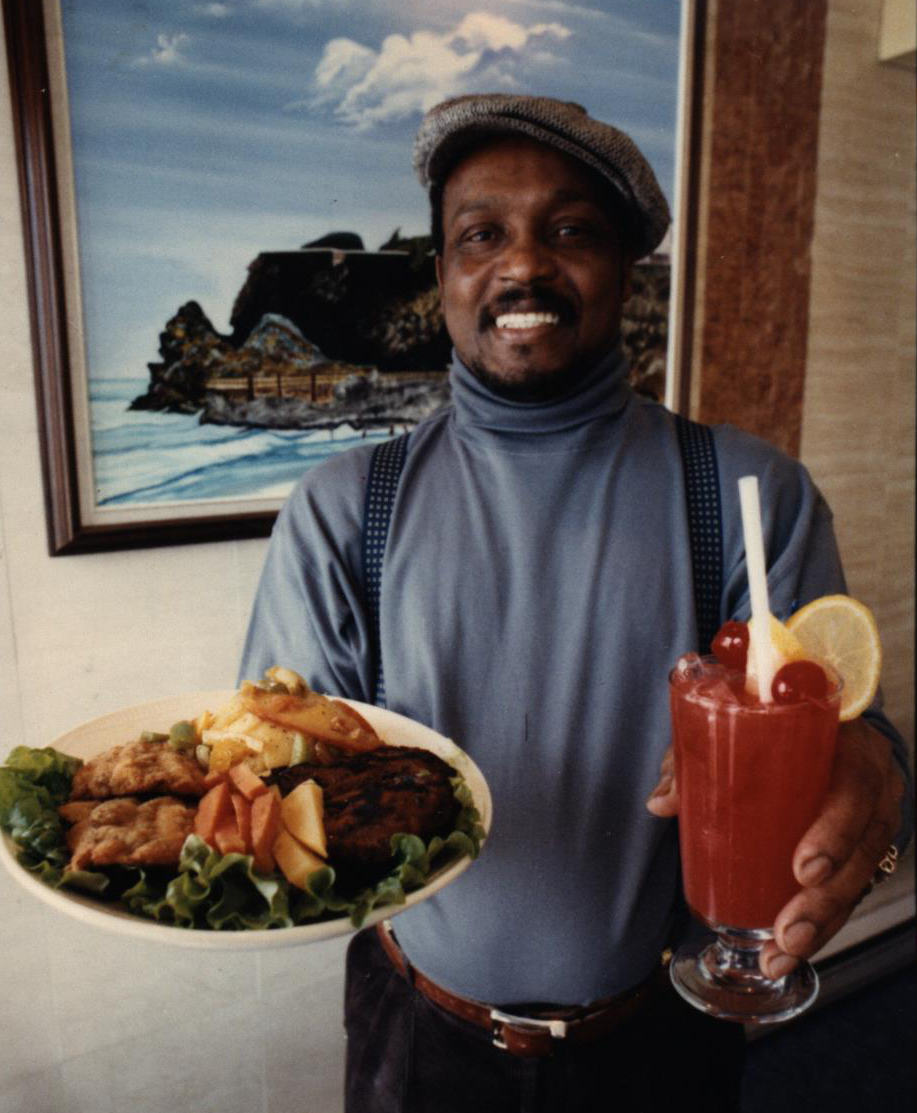 LLOYDIE'S IN STORE
When you're not at our home, you can bring our patties to yours!
Find them at your local supermarket too!